It's the camera that everyone is talking about. And, finally, it is here in the Islands. Las Hormigas Negras is one of the first producers in Spain to buy the new Arri Alexa Mini LF. A camera that is here to revolutionise the audio-visual rental sector in Canaries.
This is the news we want to use to roll out the new Las Hormigas Negras Blog: a blog to share news about film, television Canary Island audio-visual advertising, post-production, film shoots in the Canary Islands, etc.
We want to dedicate this first post to the camera that has won the hearts of DOPs and advertising and film directors all over the world. Its technical specifications, known to many of you, make it unique: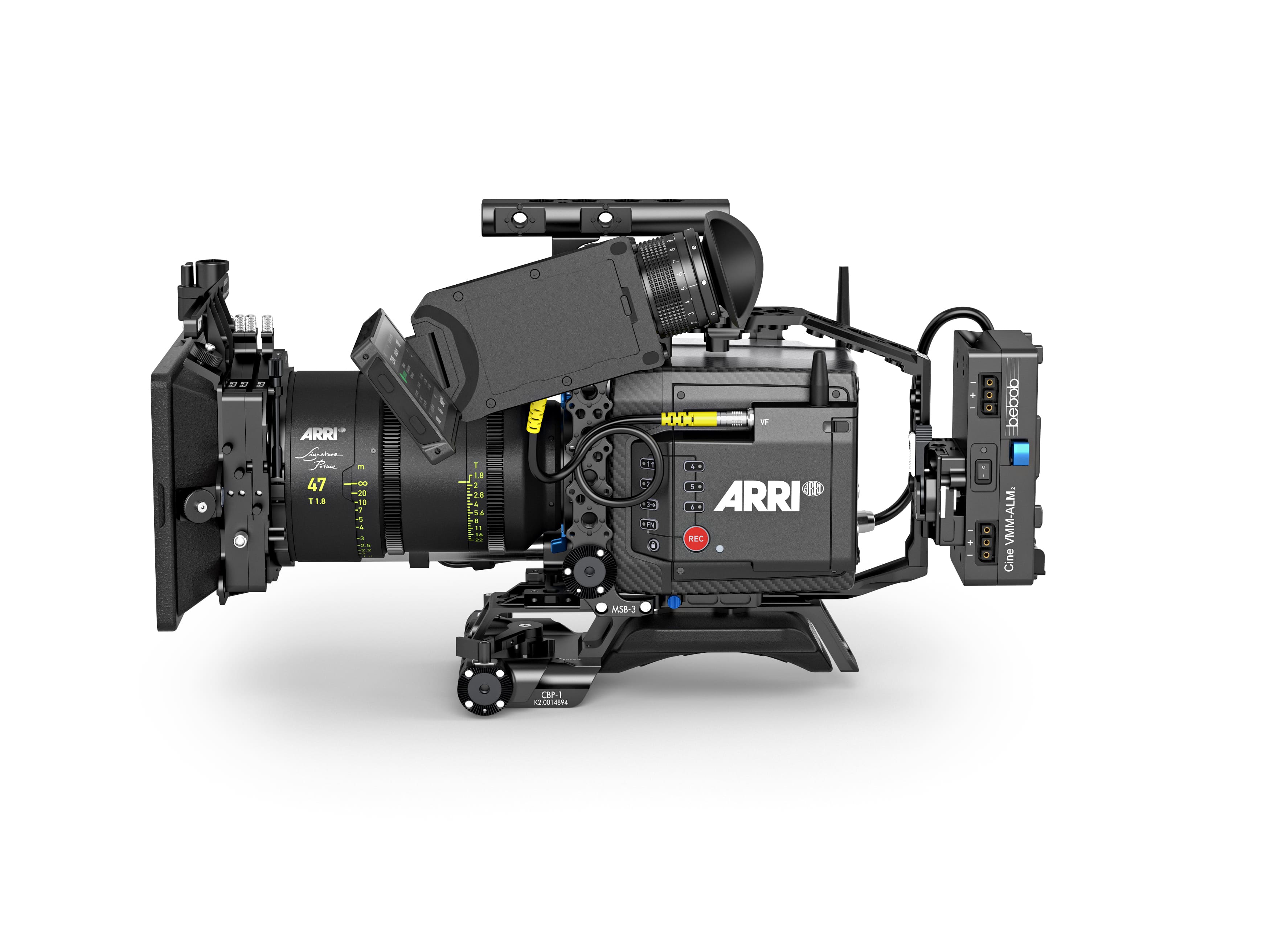 With ARRIRAW LICENSE
Mount: EF and PL
Sensor: CMOS Super 35
Sensor format: 4:3 / 16:9
Sensor resolution: 3424×1926px
Sensitivity ISO: 800
Latitude: 14 stops
Recording ARRIRAW, 4K UHD, 3.2K, 2K, ProRes 4:4:4
Recording support: CFast 2.0
Video outlets: HDSD
Weight (Body only): 2.3 Kg
This camera will facilitate the work of producers wanting to film in the Canary Islands: it eliminates red tape, saves on transport and reduces the budget.
Moreover, we can rent out the Arri Alexa Mini on Mainland Spain, wherever the location is: we can transport the camera.
Las Hormigas Negras offers the Arri Alexa Mini with camera operator, for rent by the day or by the week, for all kinds of shoots.
Las Hormigas Negras also has the ARRI WCU-4 focus control for rent:Compact, wireless ARRI WCU-4:
Compact, wireless ARRI WCU-4 unit
3-axis, wireless manual unit with integrated lens data screen
FIt works with ALEXA Plus and Studio cameras and UMC-4, SMC-1 and EMC-1
It includes the hand-held unit, control lead and a simple focus ring
Cforce mini Basic Set K2.0006355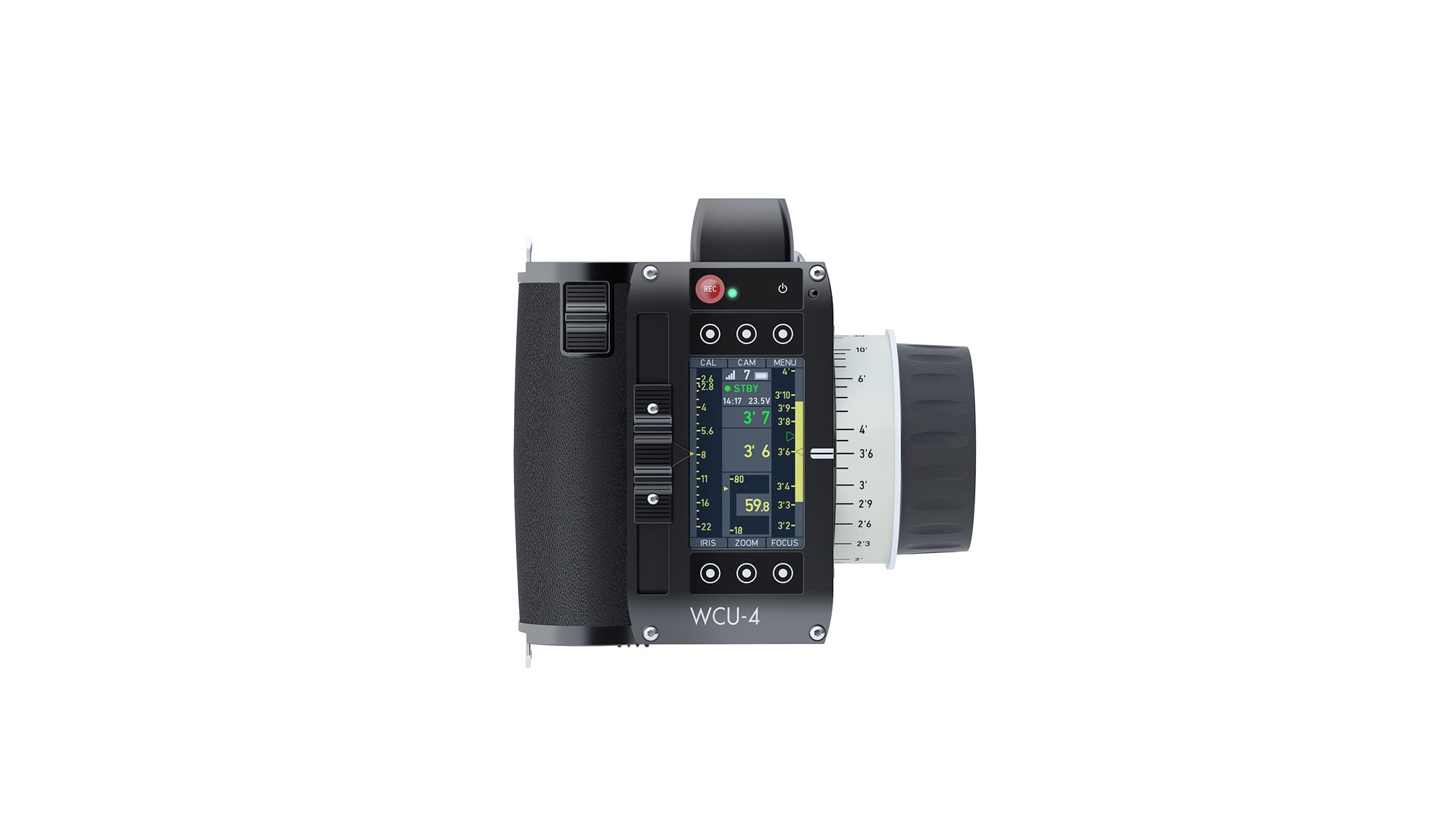 We also have all the technical material to film with the Arri Alexa Mini, of course (or with any other kind of camera): tripods, lenses, lighting… please don't hesitate to get in touch with us if you are preparing a shoot. I'm sure we can help you.
Our production company has bought this camera thanks to the support we have received in subsidies for SME investment projects in the Canary Islands, co-funded by the ERDF Operating Programme Canarias 2014-2020.
So, now you know, if you are going to shoot a film, advertising spot, series, a video-clip or whatever in the Canary Islands… the you can rent an Arri Alexa Mini LF from Las Hormigas Negras.